Building our roadmap for low-carbon value chains
(Version française disponible : https://touton.com/chaines-de-valeur-bas-carbone-en-construction)
In the face of the climate emergency, a complete understanding and control of our carbon footprint are essential to actively contribute to the collective effort. Mastering GHG emissions also offers tangible tools to support both our agro-industrial clients, as well as cocoa, coffee, and ingredients producers, in addressing the challenges of the natural, regulatory, and economic transformations of our value chains.
As a trader of tropical agricultural commodities, we were led early on to put forest and ecosystem conservation at the heart of our sustainability programmes. Today, we are stepping up our efforts to promote regenerative agriculture and fight deforestation, but we are also looking to broaden the way we track and control our carbon emissions overall: from planting to tasting.
In 2022, we drew up our complete carbon footprint (scopes 1 to 3), with the help of Utopies expert consultants, to identify the key elements on which our Group should focus:
On the one hand, more than 90% of our emissions are generated by agricultural production in tropical countries, in particular by changes in land use (scope 3). This is a major challenge given that the plantations belong to thousands of small independent producers.
On the other hand, emissions coming from our transformation factory, processing activities or the transport of foodstuffs seem to weigh relatively less in our carbon footprint. However, reducing those emissions which are "closer" to us can prove a major lever for engaging and sustainably transforming our operations.
We have now decided to move fast forward. W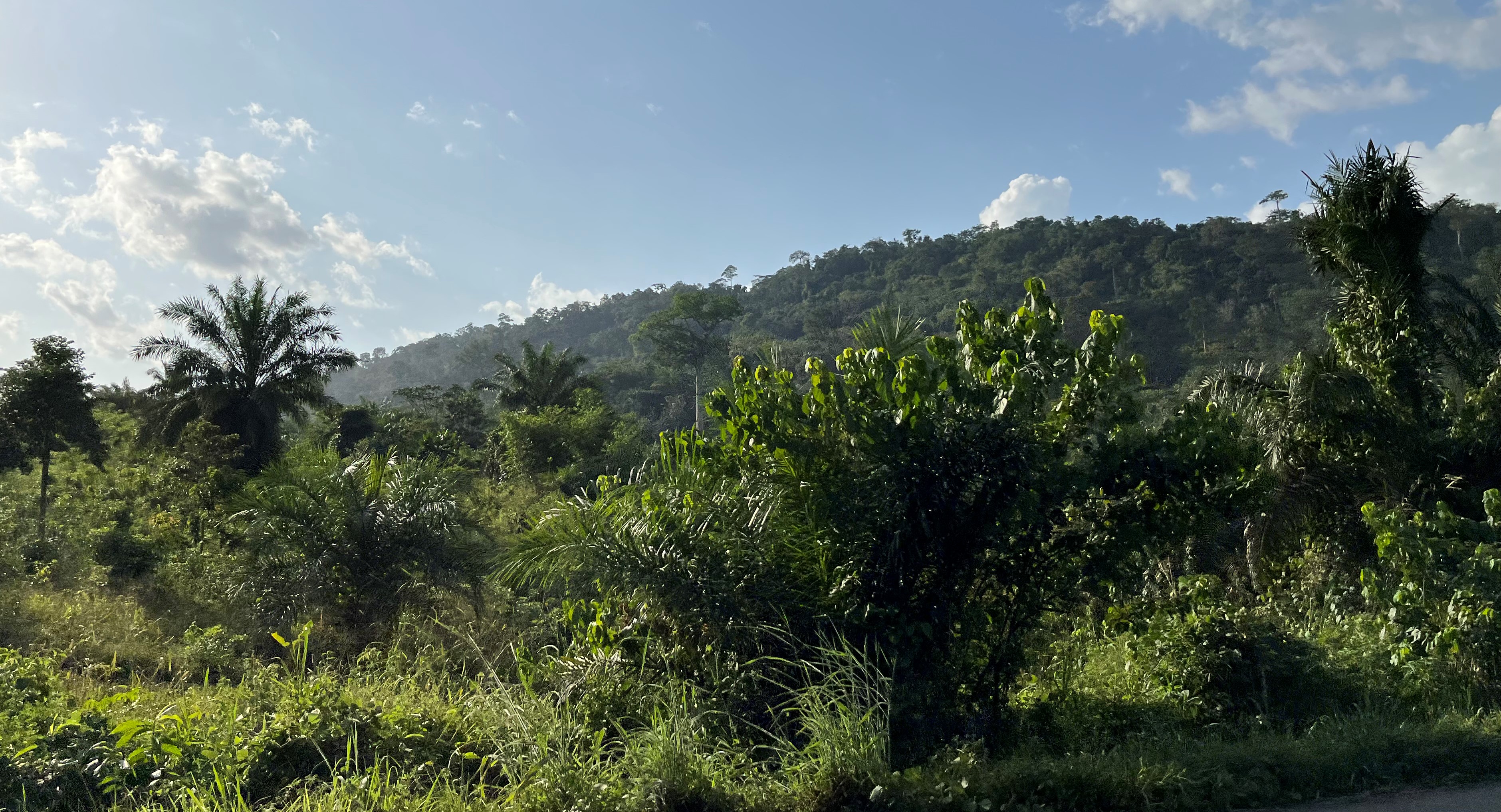 e are working to define a roadmap that is in line with the objective of the Paris Agreement to limit global warming to 1.5°C compared to pre-industrial levels. Beyond adopting a simple Measure-Reduce-Compensate method, we are opting for a more strategic and engaging approach to our climate ambition by following the ACT Step-by-Step pathway, a joint initiative of ADEME and the CDP, supported by the UNFCCC and the French government.
This process consists of 5 major steps, starting with a Carbon Footprint assessment, that was already drawn up. We will then identify Touton's stakes and challenges linked to climate change. A medium and long-term VISION and coherent business and climate strategy will emerge, to eventually deploy as an ACTION PLAN.
The commitment of all our employees holds the keys to success for our international, multi-commodity Group. We will therefore start holding workshops involving top management and the heads of our various subsidiary offices to identify together the main priorities. Awareness-raising sessions for all employees will follow, allowing everyone to propose concrete solutions.
Finally, we will define clear objectives and set up monitoring indicators that will keep us all on the course of delivering on our promise of reducing our carbon footprint. We will also be able to demonstrate the nature and consistency of our efforts to our stakeholders.
Joseph Larrose, Deputy Managing Director in charge of Sustainability and Supply Chain: "We are looking forward to this next step in our low-carbon transformation. The results of our carbon assessment confirmed our existing strategy to better integrate supply chains while addressing social and environmental challenges. We are also convinced that this transformation will bring both environmental and economic value-add for all stakeholders, including additional sources of income for producers, access to climate finance solutions for agro-industrial customers, and for consumers to benefit from qualitative and environment-friendly products."