Building blocks for certified sustainable ginger in Nigeria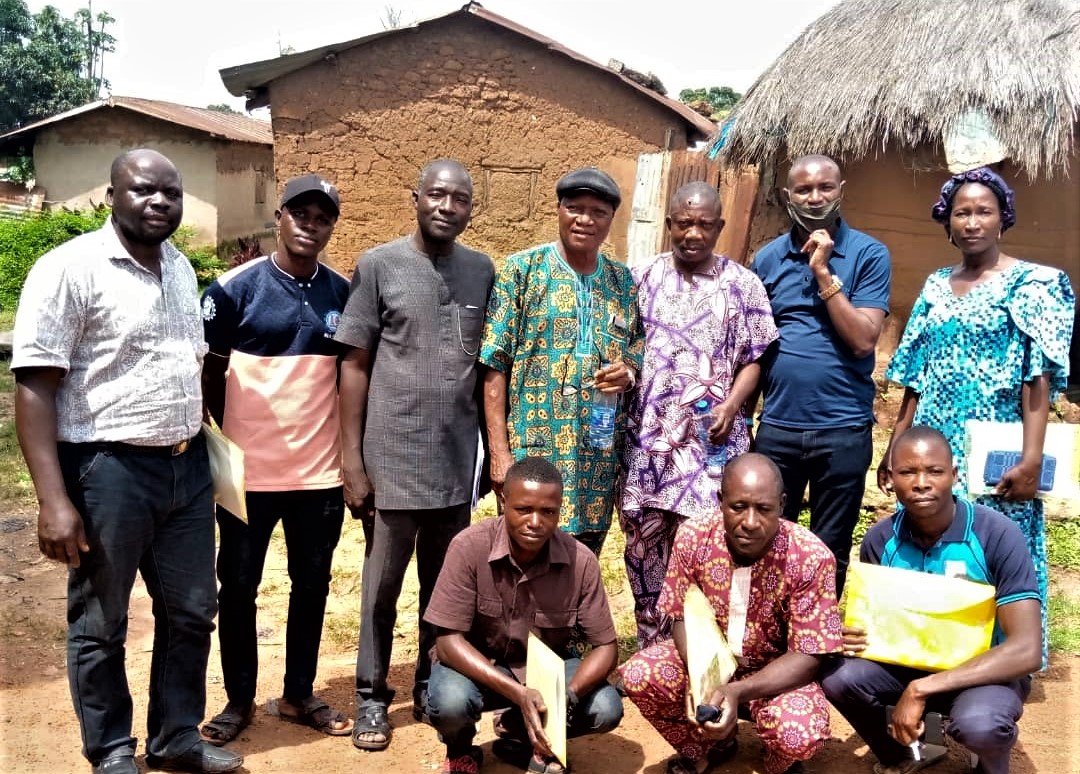 Recognised for its high quality, demand for Nigerian ginger keeps on rising. Despite being among the top 3 largest producers in the world, Nigeria still needs to leverage the full potential of ginger production as an income generating crop.
At Touton, based on our extensive experience in the trade of tropical commodities, we see even greater potential to develop a resilient supply system, that generates value for Nigerian farmers by promoting productivity and sustainable practices in ginger farming. In 2020, we partnered with IDH, The Sustainable Trade Initiative, to build a traceable and sustainable ginger supply chain, starting with a group of 500 farmers in the Kaduna state.
Despite the complex environment created by the COVID-19, Touton, supported by technical consultants, implemented most of the initial activities, including training and distribution of protective equipment. Training on topics such a Good Agricultural Practices and Good Environmental Practices encourages farmers to increase yields and quality whilst conserving natural resources and minimizing environmental pollution as the basis for sustainable farming. We also covered topics around Good Social Practices which raises awareness of workers' rights, as defined by the International Labour Organization (ILO) core convention.
Many learnings were made, which we intend to build upon in 2021, to keep the momentum and achieve Rainforest Alliance certification soon. Such certificate would help increase farmers' revenues and secure a sustainable ginger supply from Africa.